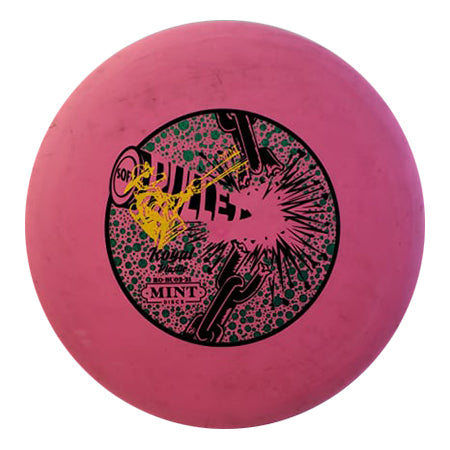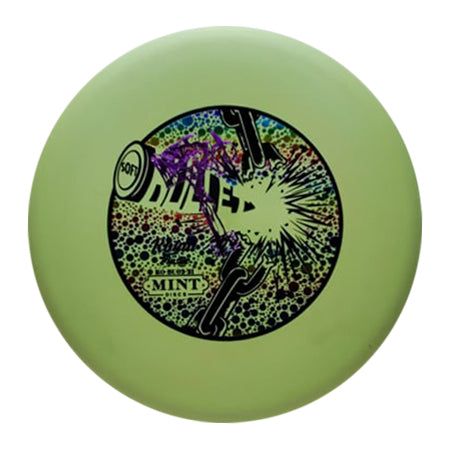 FIRESALE LISTING: These discs suffered soot and/or smoke damage that was deemed not fixable. We have printed over them with the mini Firefighter stamp. The discs are still good quality for throwing but are offered at a reduced price due to the soot/smoke damage.
STAMP: Firefighter mini stamp on top of the stock soft royal stamps. All stamp colors will be random and may have drop outs due to the soot damage and because it is printed on top of another print.
Royal plastic is our "pro grade" plastic. The benefit to this plastic over Sublime, Apex or Eternal is the superior grip in all conditions. The tacky feel is uniquely soft yet firm. Royal plastic is also an ideal option if you want to it to wear in or "season" faster. Typically this type of plastic will get a straighter flight as it wear's in and loses it's high speed stability.
Speed 2 / Glide 4 / Turn 0 / Fade 1
Serial # RO-BU02-21
PDGA Approved