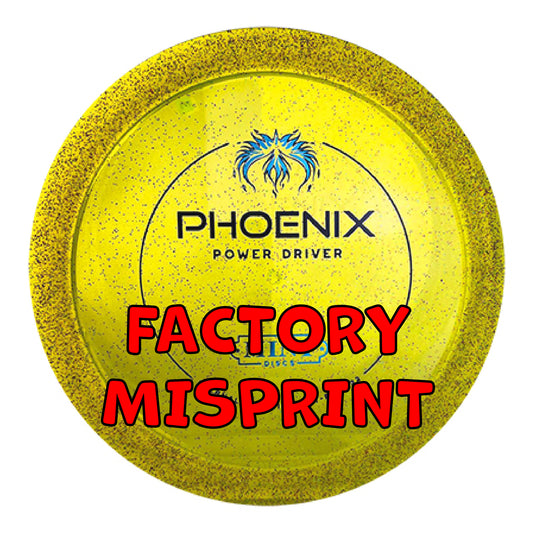 Bring on the beef! If you are looking for a super overstable, low glide, wind fighting driver, then the Phoenix is the disc for you. This is guaranteed to be our most overstable disc to date. The wind won't know what to do with itself when the Phoenix comes out to fly. 
Flight Ratings: Speed 9 / Glide 3 / Turn 0 / Fade 4
Serial # ET-PX01-22
Please Note: Disc and foil colors will/may vary from what is pictured here. The photos used are just guides and not exact colors.  The Glow color is expected to be a bright green to yellow.
PDGA Approved