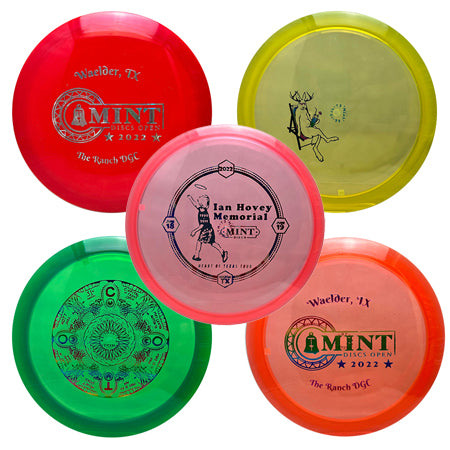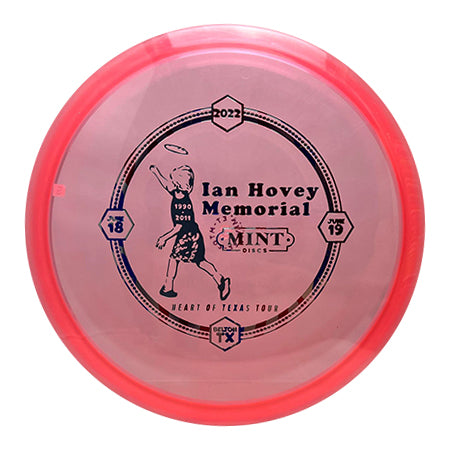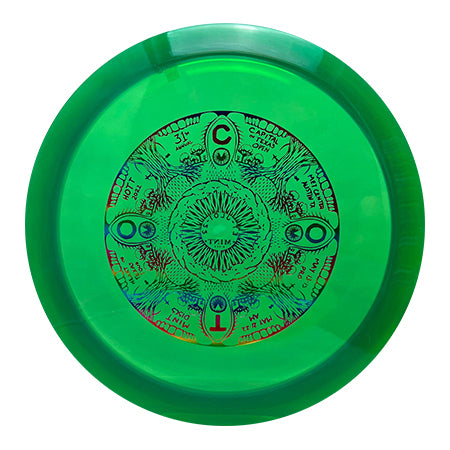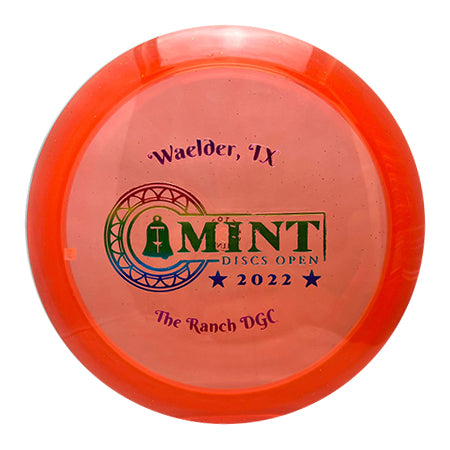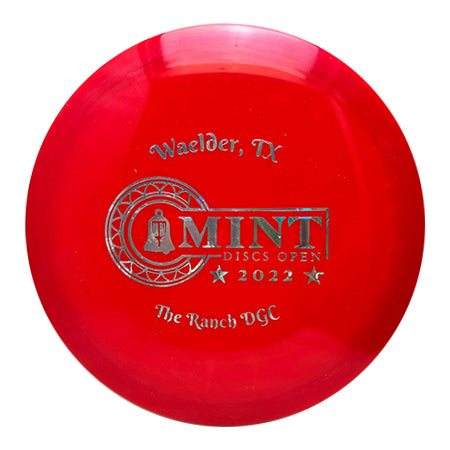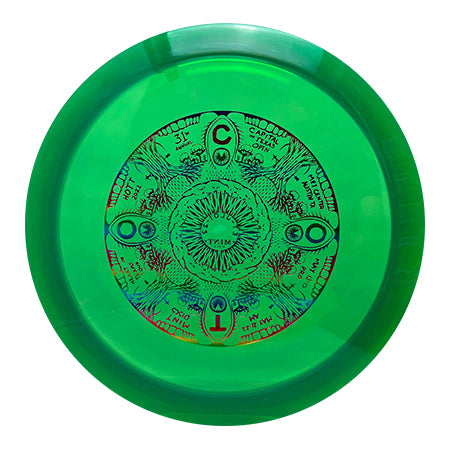 Ordering Details:
5 Disc Bundle Box Contents:


(1) 2-foil Eternal Jackalope

(1) 2-foil Ian Hovey Eternal Mustang

(1) Mint Discs Open Eternal Freetail

(1) Mint Discs Open Apex or Sublime Alpha

(1) Capital of Texas Open Premium Disc (random model and plastic). Art my ZAM Design
Refunds/Exchanges: We will not be able to refund or exchange these products. The quantity produced is very limited and we do not have extras to ensure you get what you want. These are all considered clearance items and still good enough to throw.
Size/Weights/Colors: Items will fit the general categories listed above but colors, styles, models, weights, stamps, and anything else will all be random unless specifically stated otherwise.