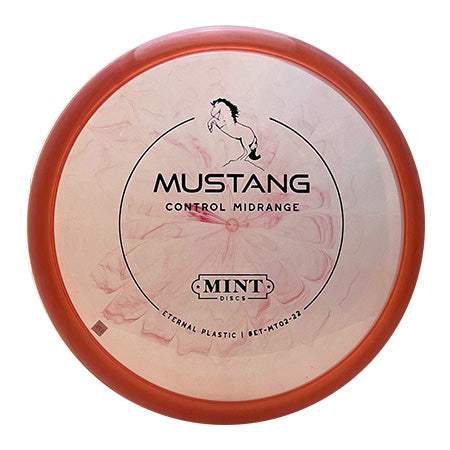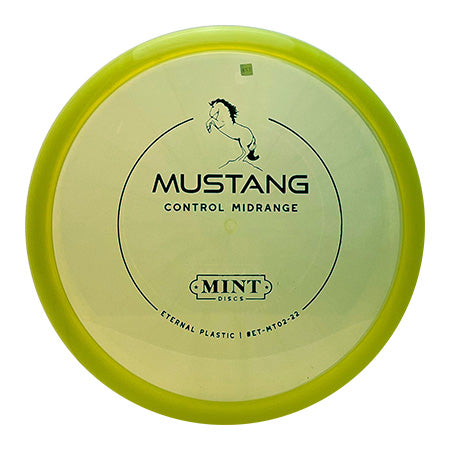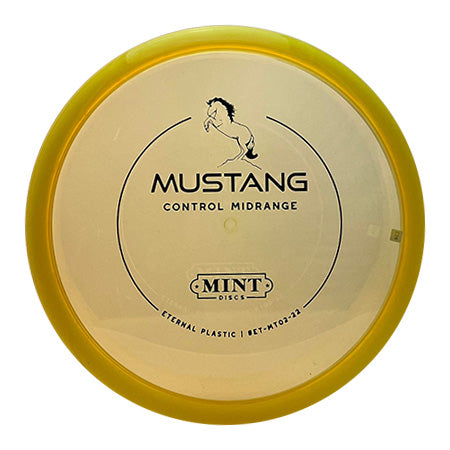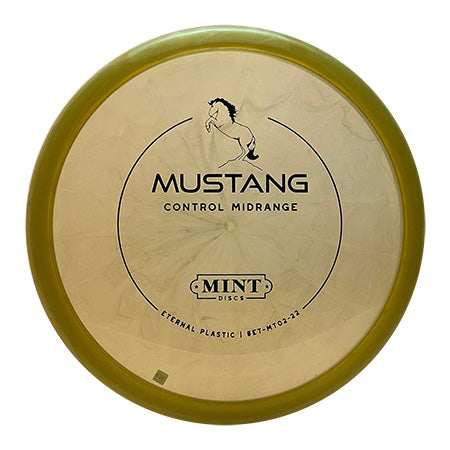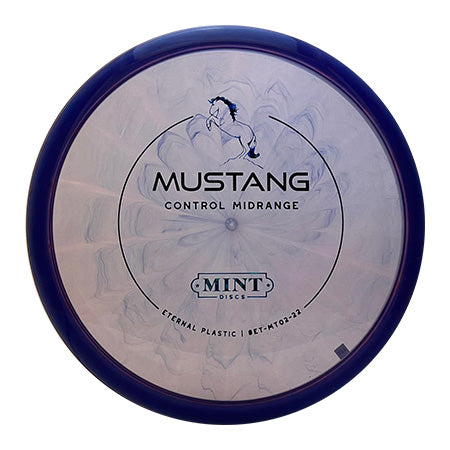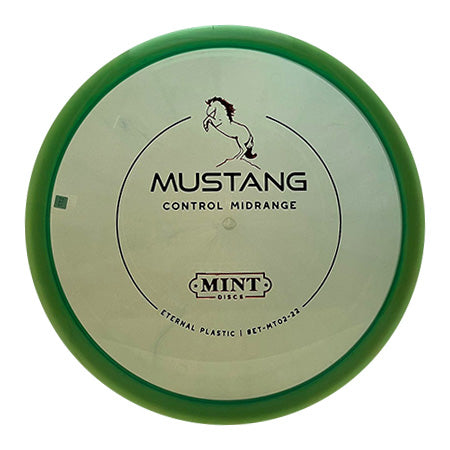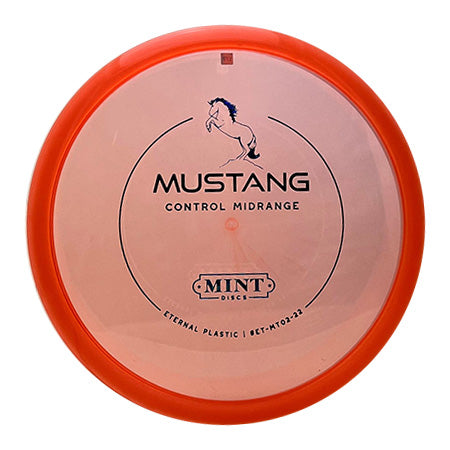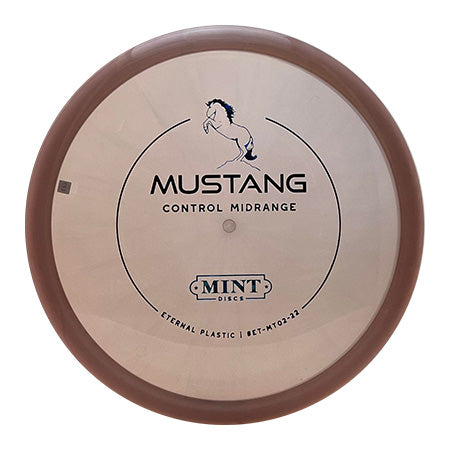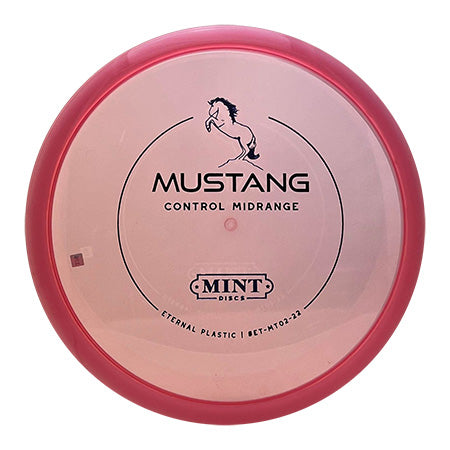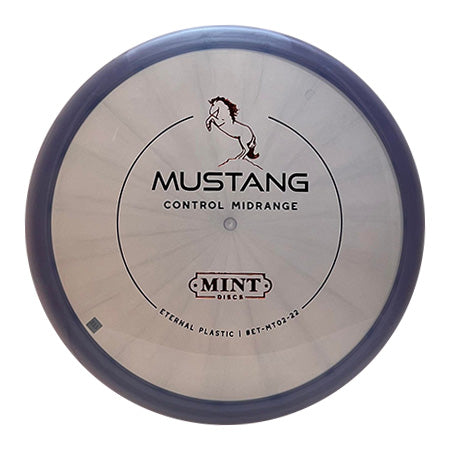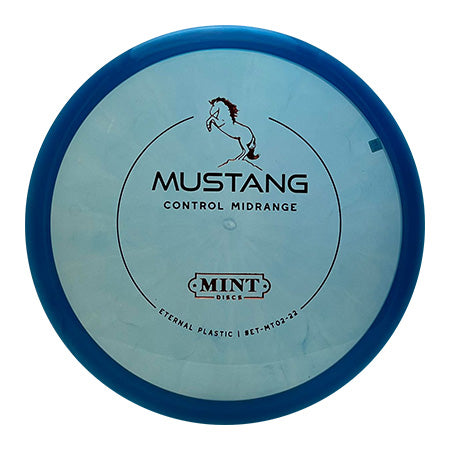 A straight flight mid-range that compliments the overstable Bobcat. Has that classic go-to mid shape, with a beadless rim, concave wing and rounded shoulder. Just pick a line and let the Mustang run free towards the basket.
Icon Art Design by: Cliff Franks
NOTE: We can't guarantee stamp foil colors nor will we take requests to do so. Additionally, we will match the color disc your order as best as possible. The color shade of the disc may not match what is pictured on our website.
Flight Ratings: Speed 5 / Glide 5 / Turn 0 / Fade 2
Serial # ET-MT02-22
PDGA Approved