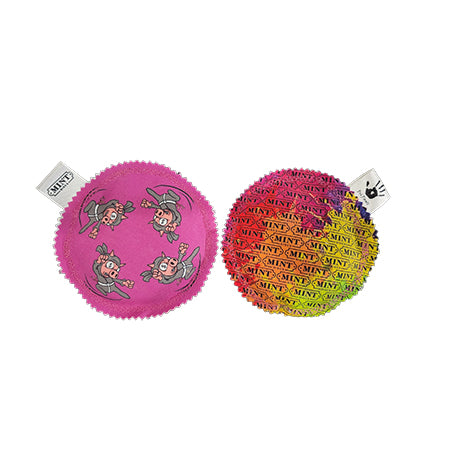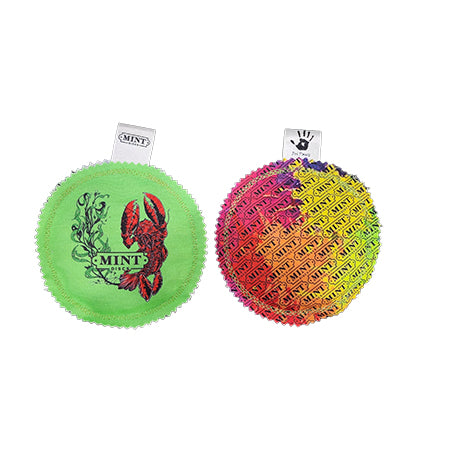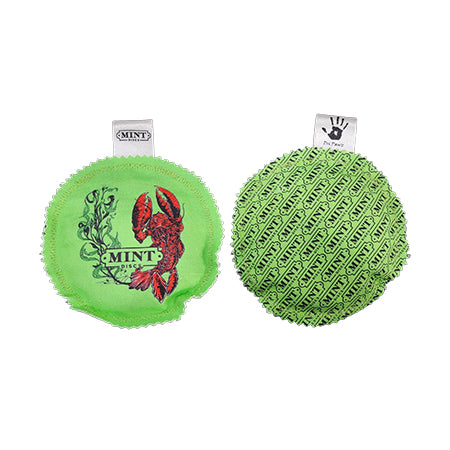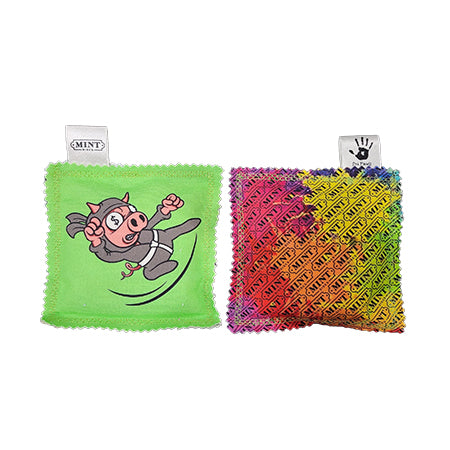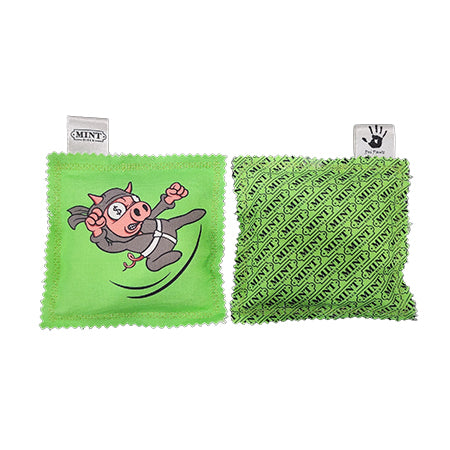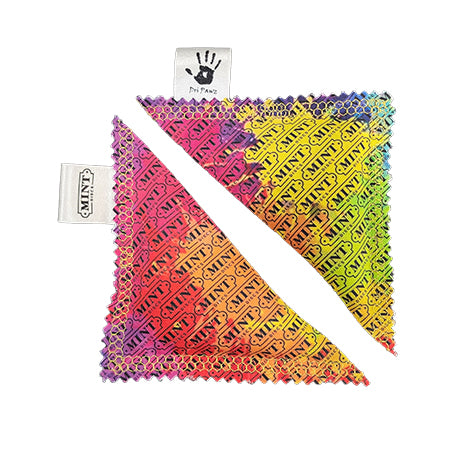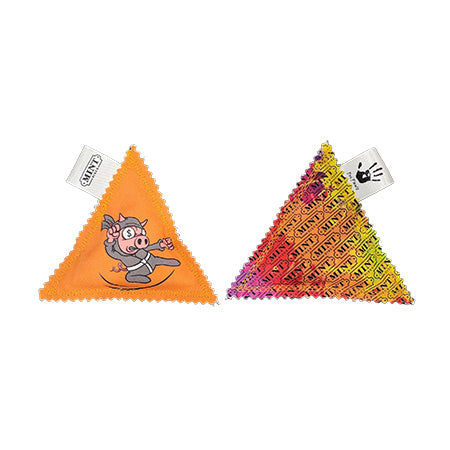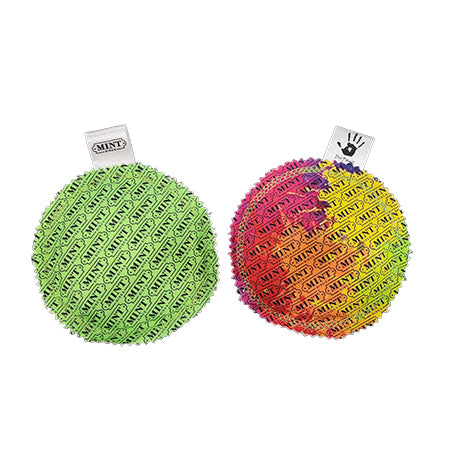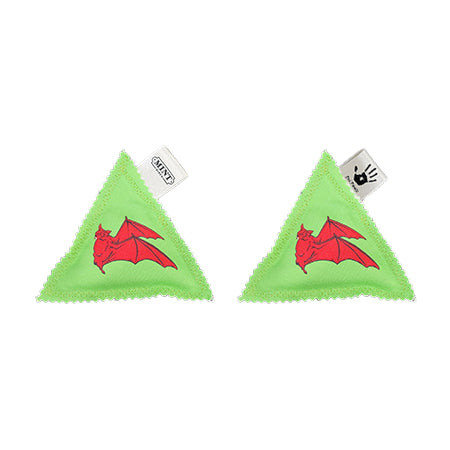 Dri Pawz is a hand drying tool for athletes of all sports and rank.
Made from 45% Brushed Cotton and 55% Linen Fabric.
Filled with Rock Powder and Silica Beads
Available in a variety of shapes and sizes at different price points. Some are larger(circle) or smaller(triangle) in size and priced accodingly.
Color shades and shapes may vary from the pictures listed.
Controlling Powder Release:

Lighting tap to release powder. Clapping hard will release more.
Keep in sealed plastic bag for longer life span

Recharge Silica Beads

The beads keep the powder lose and dri. To recharge, bake your dri pawz on a cookie sheet or piece of foil for 250 degrees Farenheit for 2 hours.

Handmade by PJ. Custom Order at www.dripawz.com