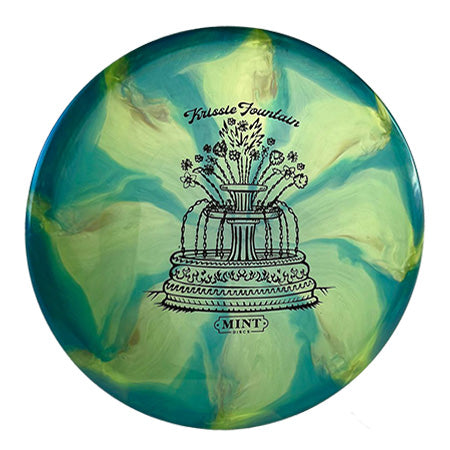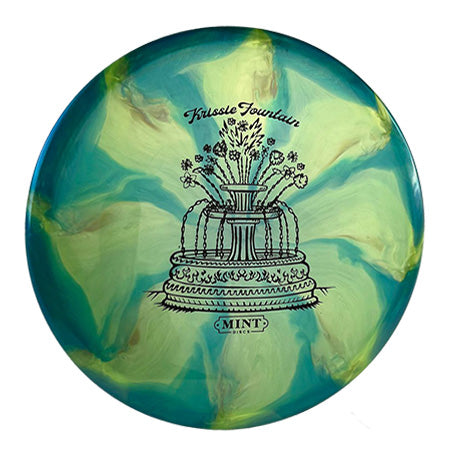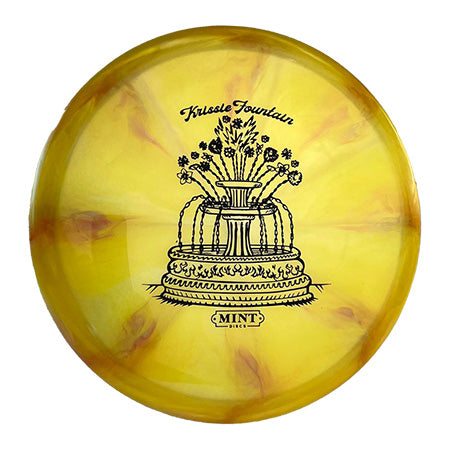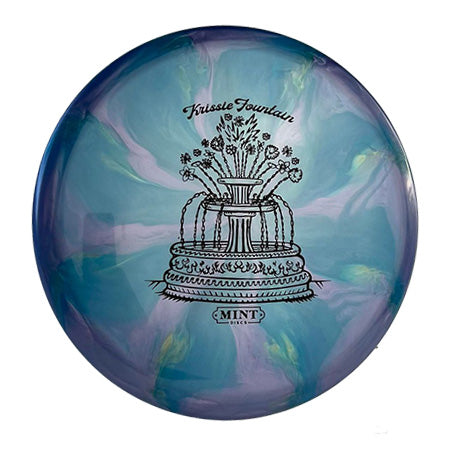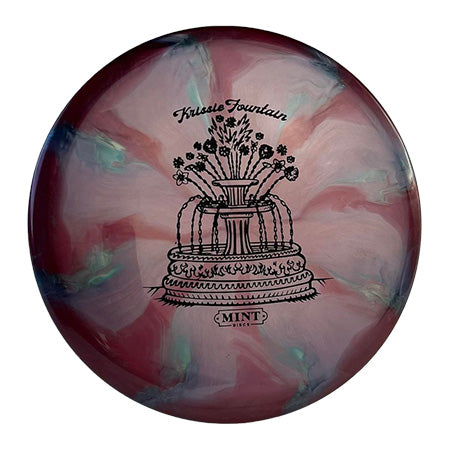 Tour Series: Portions of all sales will benefit Krissie Fountain for her 2023 tournaments.
Colors/Foils: Because these are swirls, colors are listed as a closest match. They will vary from the pictured listed here. We also can not guarantee foil color.
The Lobster is our first understable mid and one of the smoothest throwers on the market.

Beginners can spin it flat for tons of glide, and higher powered players will want to hyzer flip it for long controlled turnovers.

Approximate Flight Ratings: Speed 5 / Glide 5 / Turn -3 / Fade 1
PDGA Approved
Serial # SB-LB01-23