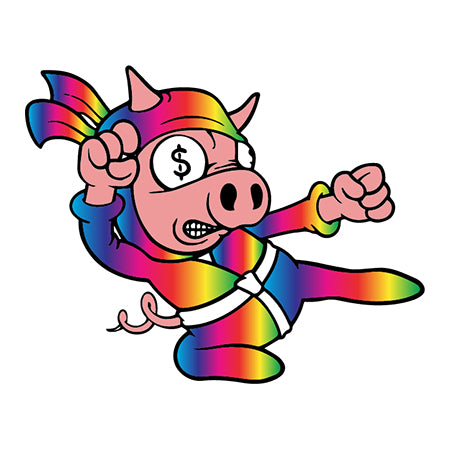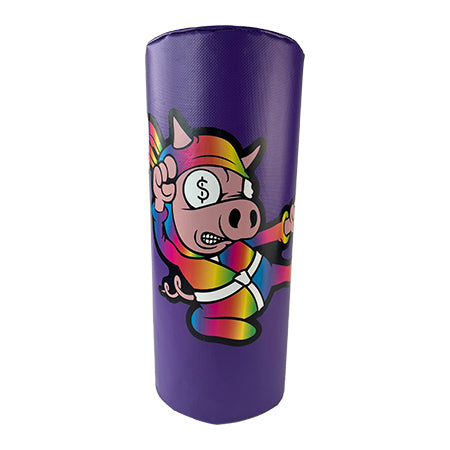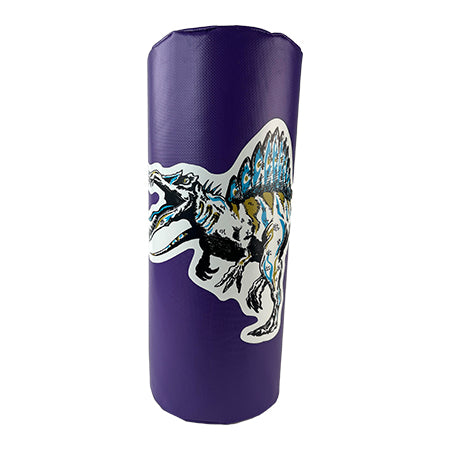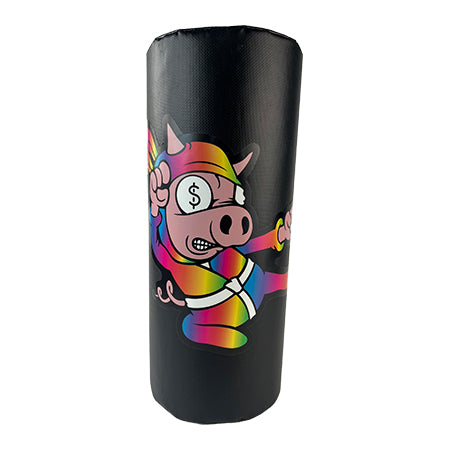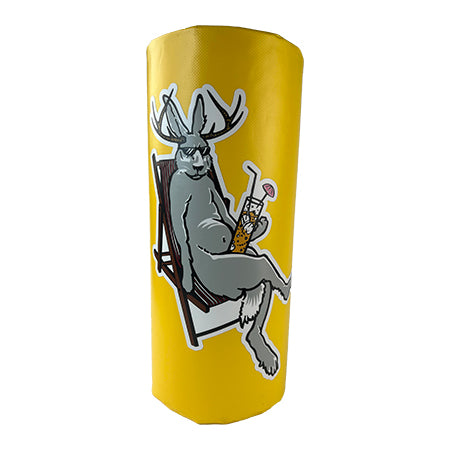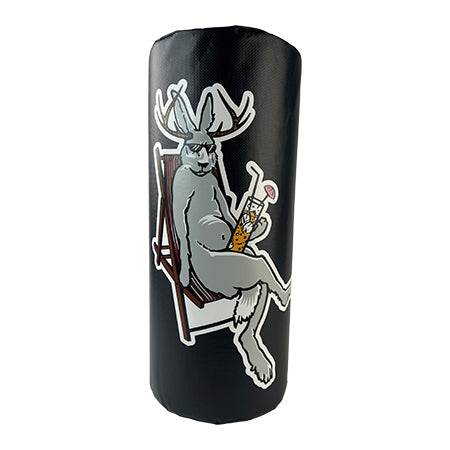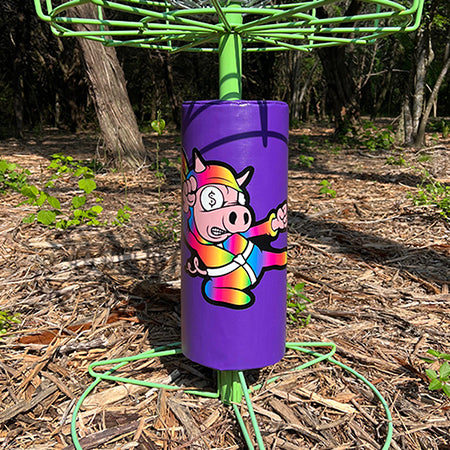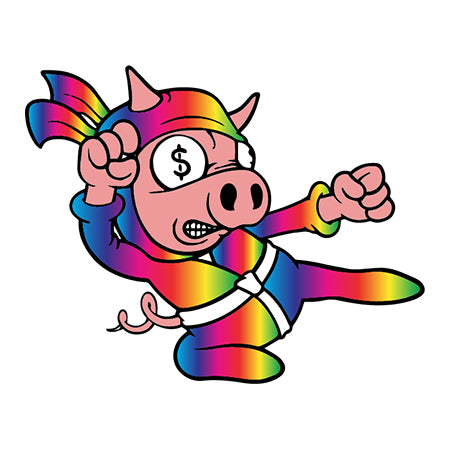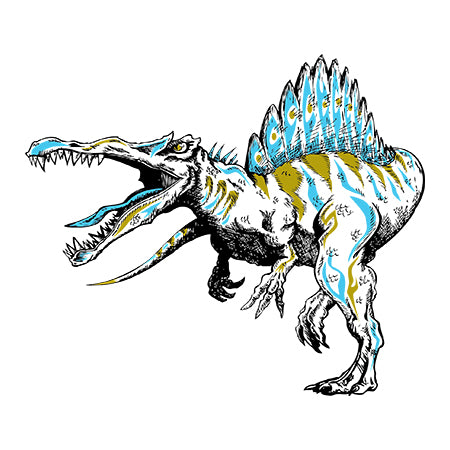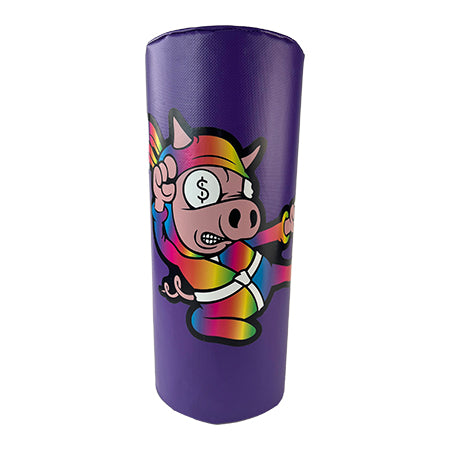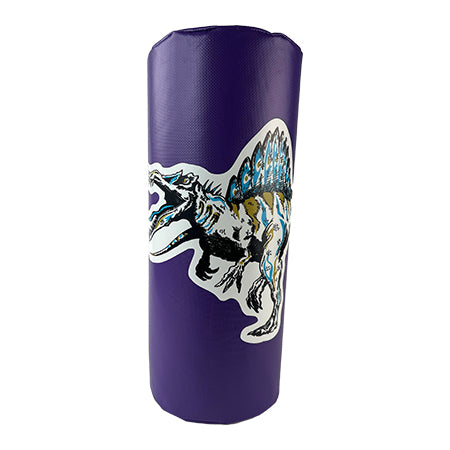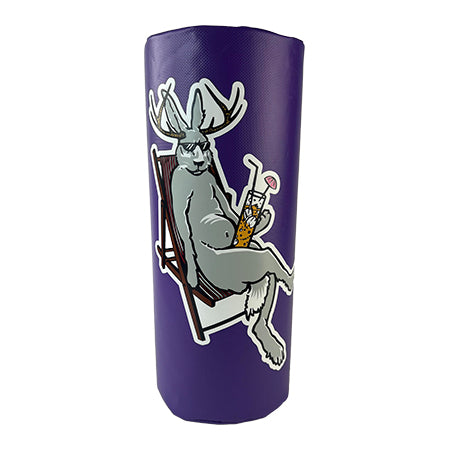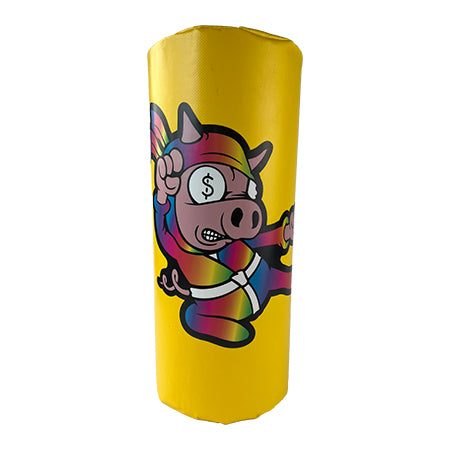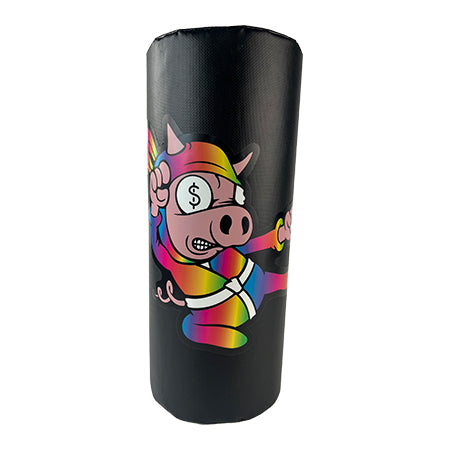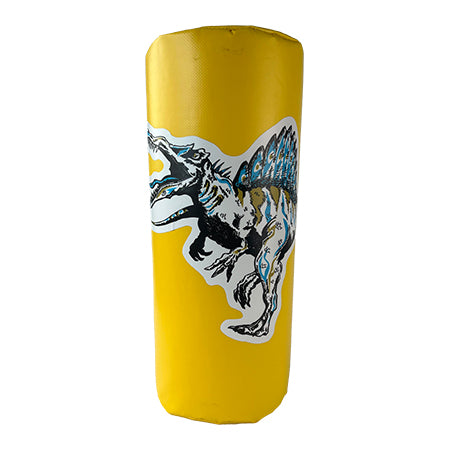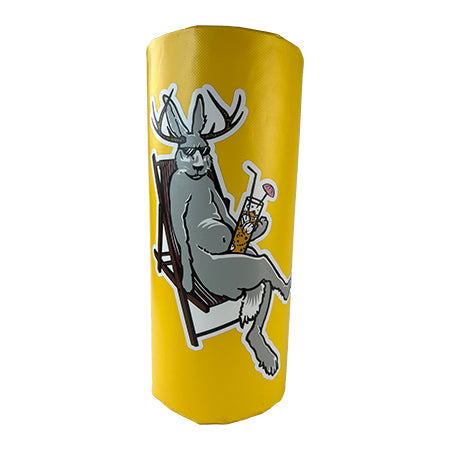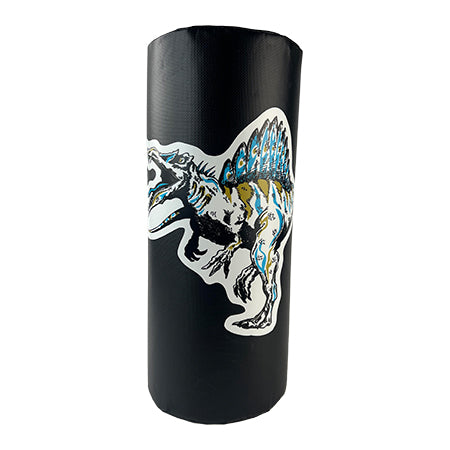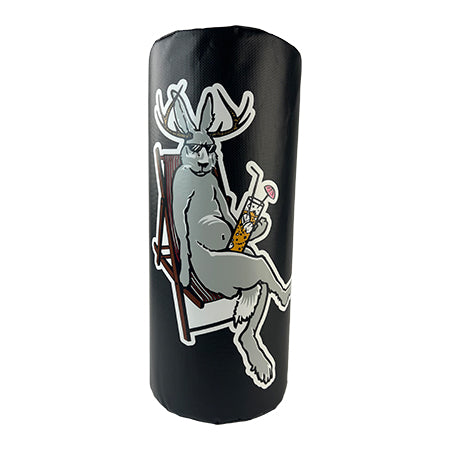 Decorate your home or club basket!
17" Tall (great for portable baskets)
Fits most standard baskets. 3" opening for pole.
May be tight or lose depending on your basket.
Available in Yellow, Purple and Black
Various Icons are available.
Wholesale: Interested in buying 9 or 18 for your home course, club or event? Please email zach@mintdiscs.com for pricing options.
Weather & Outdoors: The material on the Koozie should be mostly weather proof. Excess sun, rain or freezing temperatures can affect the quality. Vinyl stickers have been UV coated to reduce fading from the sun. Excess heat and cold can affect the quality of the sticker. Leaving them out year round will low the life of the product. 
Warranty: 1-month warranty only for structural issues(sewing issues, velcro, etc).  We will not exchange or refund a product that has been damaged due to use or extreme weather.